GREATER HOUSTON CURBSIDE BEER TO GO LIST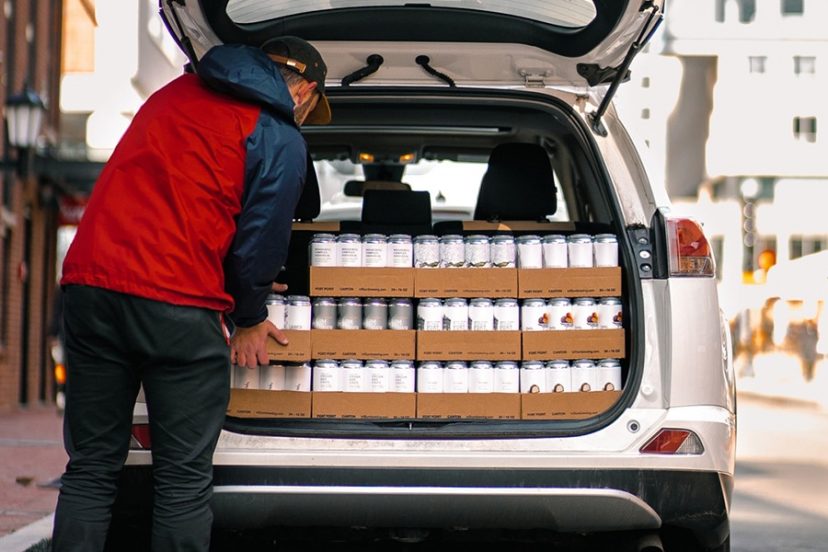 Beer Togo, Curbside Beer, Online Beer
It is critical to work together to keep our neighborhood breweries afloat. Social distancing has robbed craft beer of one of its primary assets, community engagement. They have been relegated to filling to go orders just to stay afloat. Because of my love for craft beer, I have been compiling a Greater Houston curbside beer to go list, complete with online links and contact numbers so that you can patronize your neighborhood brewery. Stay in the loop through our Facebook page. Drink Local. Drink Independent. Cheers.
Greater Houston Curbside Beer To Go List
Subscribe to our newsletter to get updated Houston curbside beer, online beer and to go beer information. If you need growlers, check out our growler article. We all need to ban together and support Greater Houston local craft breweries in their time of need. Thanks everyone, stay safe. Cheers!