Untappd's 10 Year Anniversary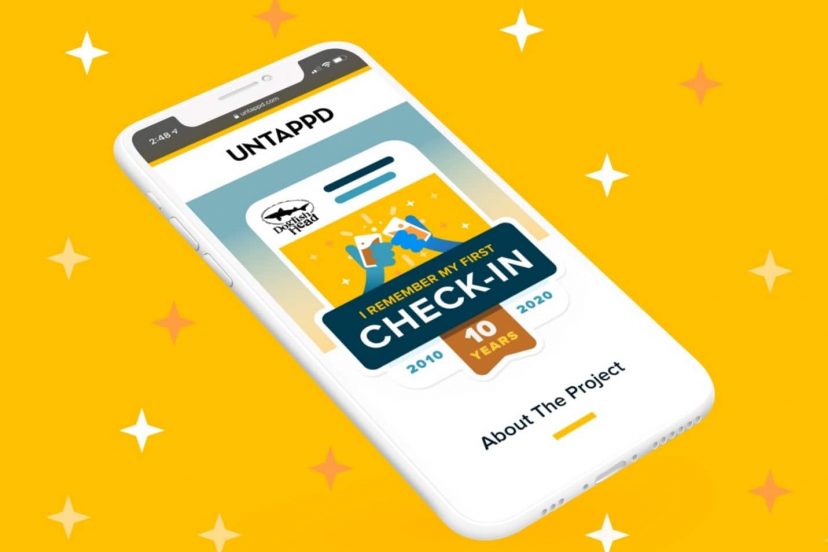 The rating app giant Untappd just gave you another beer to check-in. On October 22, the craft beer world will be celebrating Untappd's 10 year anniversary. Greg Avola stated in a recent post that he wanted to do something special, something that he had never done. Well that something is a collaboration with Dogfish Head in producing the beer "I Remember My First Check-In." This is a sour beer that celebrates the beer community that has been cultivated and curated by Untappd for 10 years. Much like the "Black is Beautiful" initiative, where brewers could use Marcus Baskerville's recipe to release their own version and spin, Brewers from across the world will have the opportunity to do likewise with "I Remember My First Check-In."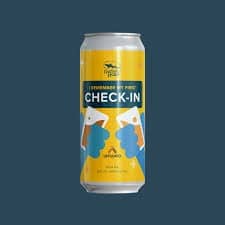 Celebrating Untappd's 10 Year Anniversary With Collaboration Beer
Avola reported that Sam Calagione of Dogfish Head approached him to consider this innovative way to celebrate, by unifying the brewing community in a collective tip of the cap to the most influential voice in craft beer.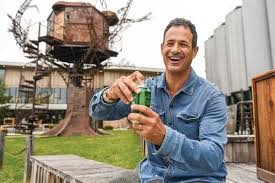 In considering what beer style to use as a universal toast, Avola searched 10 years of data and found sours had the highest increase in check-ins, with a consistent rating of around 3.9 with an average sentiment score of 72% positive. The sour seemed like the logical choice as this style seems to be a celebratory spark of the brewing industry.
Conclusion:
To make the most of Untappd's anniversary, is for the beer to reach the public the week of 0ctober 18. This will be a ramp up to the virtual anniversary party on October 24 at 3pm ET. In true Untappd style, a badge will also be available that commemorates the 10th anniversary. The is the largest virtual party ever attempted in the beer community. Join us in celebrating Untappd's 10 year anniversary with a virtual toast of I Remember My First Check-In. See you all there. Cheers.